Homestead Property Tax Relief put on HOLD in NJ per State Treasurer.
Please disregard the adjusted bills that were mailed
The Borough of Ship Bottom has closed all parks and Bay Beaches.
At this time the ocean beaches remain open.
Please do not congregate on the beaches with groups of 10 or more people.
Please Enjoy walks on the beach!
Be responsible and use social distancing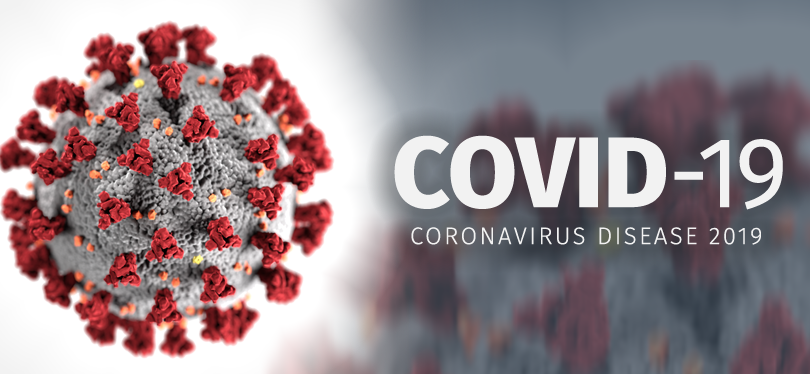 Emergency Operation Updates
Covid-19 Updates
g
(Toms River) – The weather is warming, the birds are chirping and we are all feeling a little case of cabin fever. But don't let the alluring signs of spring keep you from […]
g
Due to extensive community transmission of COVID -19 in the area, CDC urges residents of New York, New Jersey, and Connecticut to refrain from non-essential domestic travel for 14 days effective immediately.
This Domestic Travel Advisory […]
g
This comprehensive package brings to bear the full resources of the federal government to protect the health and well-being of all Americans. More than 80% ($274.231 billion) of the total $339.855 billion provided in […]
g
Social distancing involves taking measures to slow the spread of COVID-19 by limiting the opportunities for exposure. The general recommendation is to avoid crowds and close contact by keeping six feet between yourself and others. […]
Public Meeting Information
To access today's meeting at 9:00 am please use 978-990-5000 and pin 880853.
We ask that you put your phone on mute during the meeting until public comment.
To participate in the meeting tomorrow please check back in the morning at 8:45 for the call in number and pin.
Notice