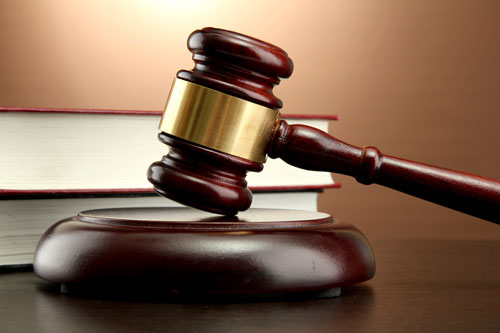 Borough of Ship Bottom Municipal Court
1621 Long Beach Blvd. Ship Bottom, NJ 08008
Phone: 609-494-2171 x118
Fax: 609-848-9229
For questions, please call and leave a voice mail message if calling past business hours.
Judge: James A. Liguori
Certified Municipal Court Administrator: Karen M. Garcia
Municipal Prosecutor: Bonnie R. Peterson, Esq.
Public Defender:  Stuart D. Snyder, Esq.
MUNICIPAL COURT HOURS
Monday – Friday 9:00 AM – 4:30 PM
Court Dates
For the year of 2020 our regular court sessions will be held on the first Thursday of each month at 2:00 pm. During the busy season, we will be adding a second court date for the months of July, August and September (indicated below in bold red). The scheduled court dates are as follows: